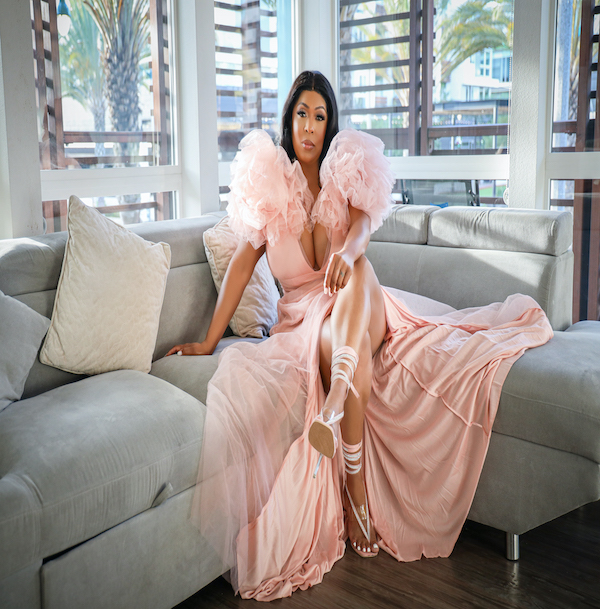 Nickey's Culinary Dream
Long before The Boujie Crab, Nickey found success in the finance industry, she knew she wanted to do something extraordinary from a young age. Little did she know, her budding culinary expertise would launch her into a whirlwind adventure in the fine dining industry.
Having learned from respected culinarians, Nickey is passionate about making everything from scratch and sourcing the finest possible ingredients. A keen appreciation for food history plays a large role in the style and flavors that she displays at The Boujie Crab. While in the kitchen, Nickey stresses teamwork to elevate the performance of the entire staff.
A Southern Cuisine Tradition
Her quest for knowledge eventually led her to venture into the restaurant business with determination for success and passion for fine cuisine. Gifted with a true sense of hospitality and a big heart, she took a leap of faith and opened a restaurant of her own.
The Boujie Crab offers Cajun and Creole cuisine, serving up true southern classics and future New Orleans staples to dazzle your taste buds. Take the time to partake in fresh Shrimp Bowl or spoil yourself with The Boujie Crab classics: Snow Crab, Jumbo Shrimp, Cajun Beef Sausage, Po-Boy and more!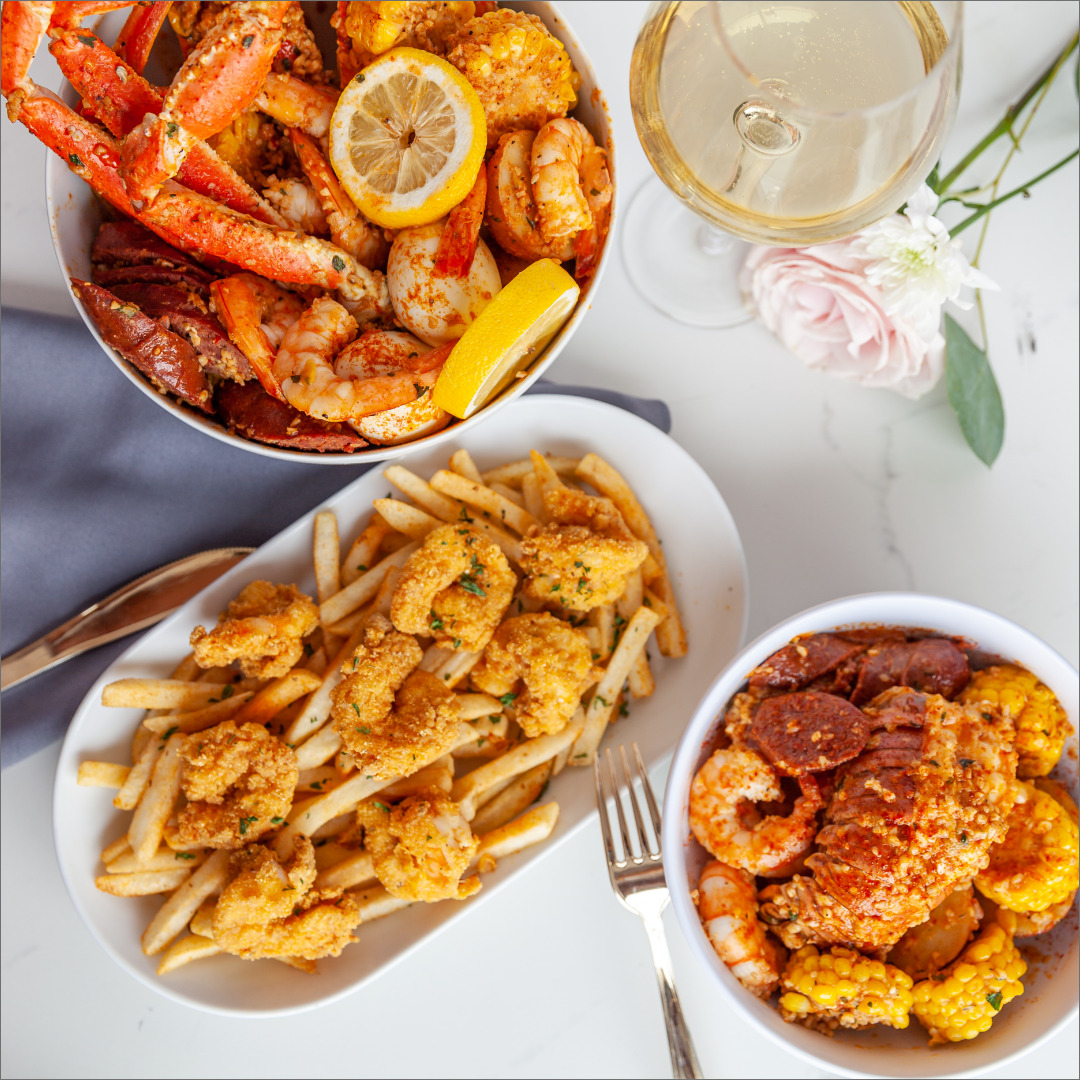 THE BOUJIE CRAB | LONG BEACH
Sign up to get the latest on sales, new releases and more …