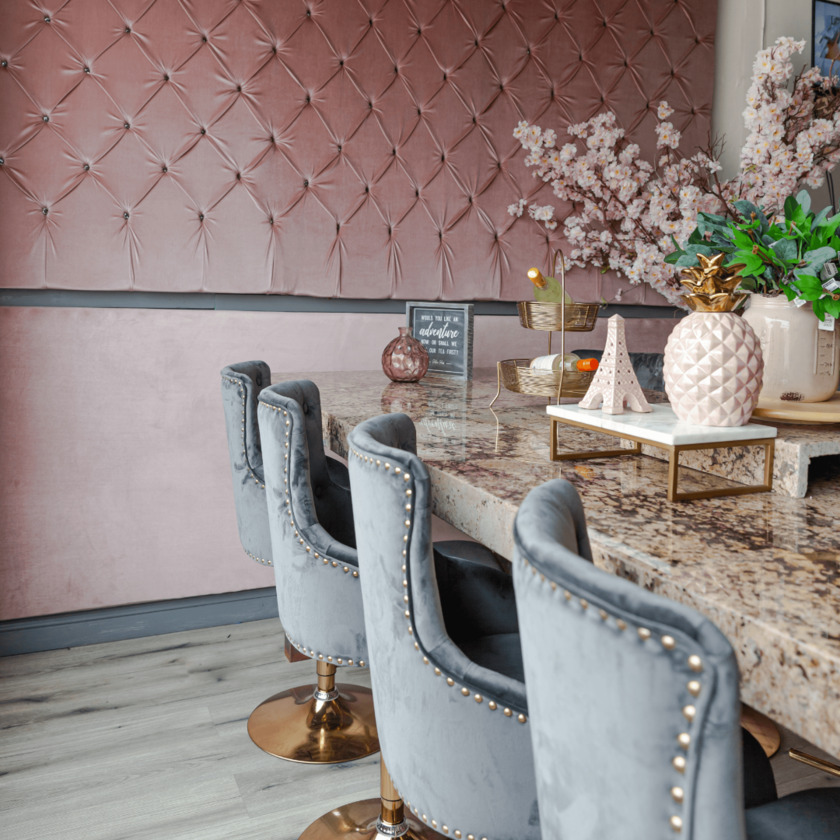 Plan your next special event at The Boujie Crab! From large scale to intimate space, we accommodate and create the vision you have for your special moment…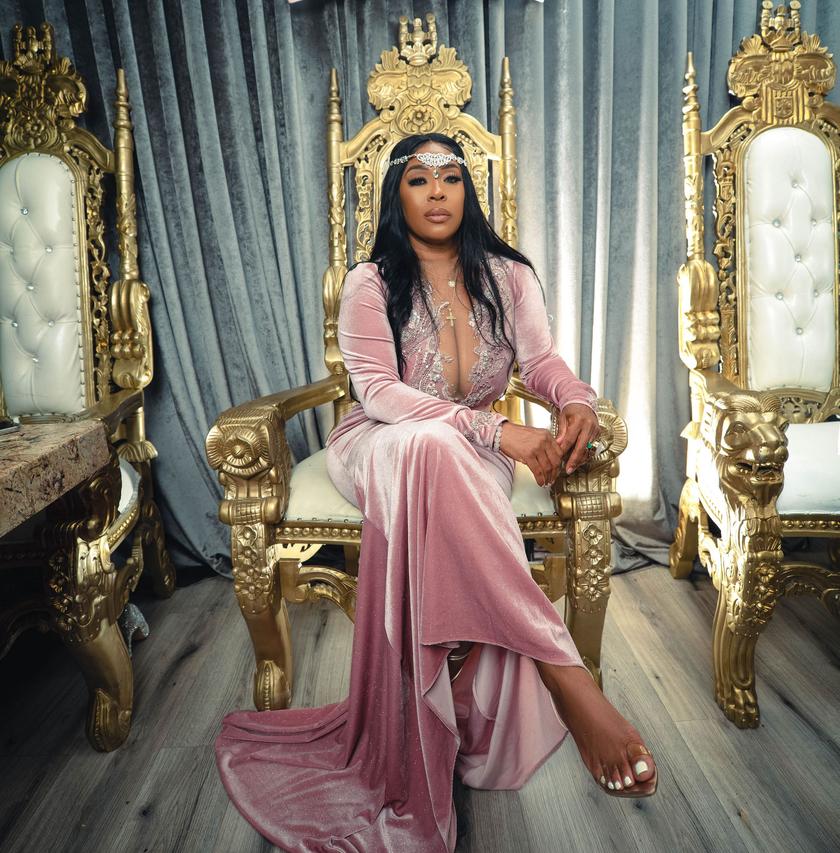 Discover our Family success story. Learn about the "Culinary Tradition," the core of the Southern Family heritage.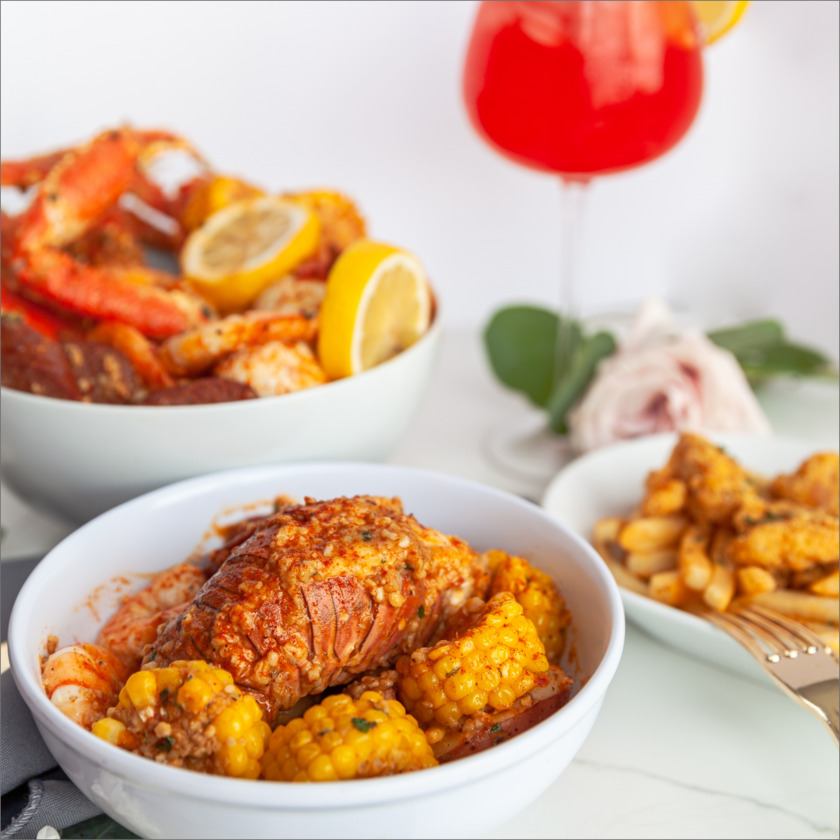 Discover The Boujie Crab's latest creations! A unique and contemporary twist – utilizing modern techniques and flavors…
Simple, refined and light…
The Boujie Crab serves a unique twist on Southern cuisines with an emphasis on Cajun herbs and spices.
Discover the unique concept, interior design, and tufted pink walls that allow for elegant dining experiences.
Enjoy our catch of the day, including King Crab, Crawfish,
Colossal King Crab, Snow Crab, Jumbo Shrimp, and Lobster Tails, tossed in a Boujie Signature Sauce.
THE BOUJIE CRAB | LONG BEACH
Sign up to get the latest on sales, new releases and more …